We offer long term service agreements for maintenance of rotating equipment in many industries. Typical services offered are as follows:
Equipment alignment & commissioning
Mechanical repairs / corrective maintenance
Disassembly, inspection and re-assembly
Routine / preventive maintenance e.g. lubrication routines, clearance checking and setting etc.
Technical manpower provision
Overhauls (major and minor)
Etc.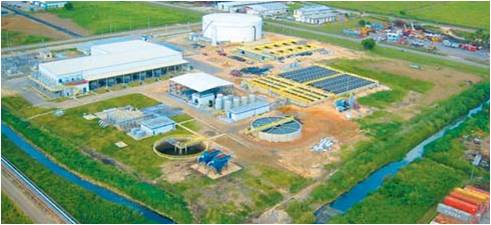 Callout Maintenance Contract GE Oil & Gas At Atlantic LNG Trinidad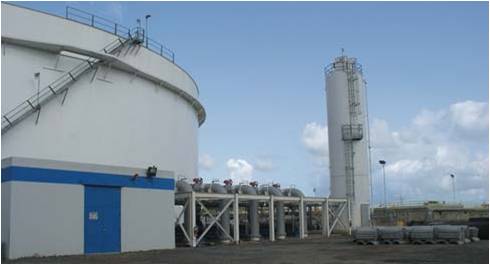 Pumps & Compressors Maintenance Onshore/Offshore (BG)
Call Out Contract Desalcott Desalination Plant Trinidad